I'm on the lookout for a cute advent calendar. I found one at Target yesterday, and it was on sale, but it was all nicked up, and I'm not in the mood to remodel an advent calendar house. I'm hoping to find one on sale next week. These are my favorites.
This magnetic calendar from Hallmark is available at amazon.com



This one is from Target, but I didn't see it in the store. Cute!



LOVE this one from Ballard Designs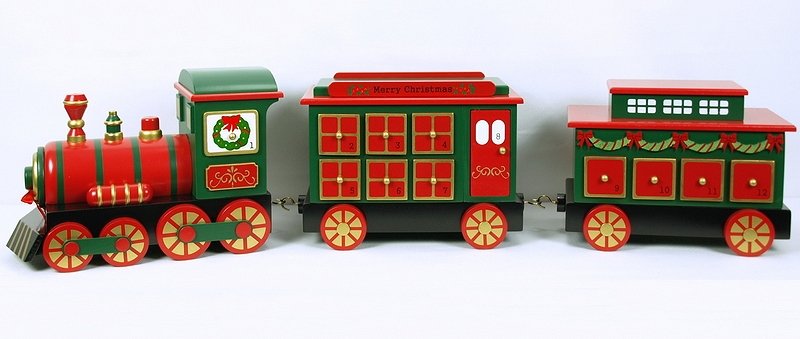 How cute is this train from awoodenadventcalendar.com??
And, if I don't have any luck finding one on sale, I may have to consider one of these DIY ideas
(all pics from Pinterest)